Auto-Generating Form 8849
When you e-file Form 2290, the Heavy Vehicle Use Tax if the credit vehicle amount is more than the HVUT tax you owe Form 8849 will be automatically generated. This way you can get your money back from the IRS as soon as possible.

How to Get My Form 2290 Refund?
Once your 2290 tax form is processed the IRS will then mail you a check for the full refund amount. You should expect your 2290 refund within 4-6 weeks of approval.
We Support Tax Professionals
Claim multiple Form 2290 refunds online with Express8849
Take advantage of our discounts for tax professionals
Get faster feedback from the IRS for your clients
Receive automated email and text notifications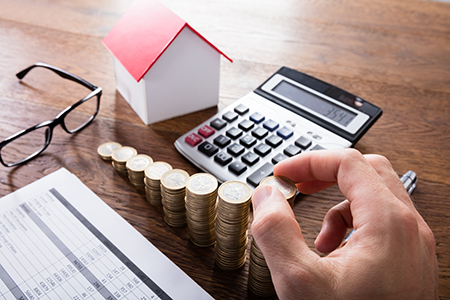 Partner With Express8849
For more information on our partnering program contact us at support@expresstrucktax.com or 704.234.6005
Express8849 Customer Testimonials
...Wow, I wasn't expecting anyone to actually answer the phone. I called three other guys and nobody answered. You picked up after the first ring. I wish your company could do ALL my taxes!
Gregg A,
Nevada